Series: Social Media, Serial Part #3
Rating: 4 Red Hot Cherries
Grace @FilthyBlueBird@VaughnAsher #YouAreCaredFor So the movie star says. But his idea of cared for isn't the same as mine. Obviously a #Douche.
@FilthyBlueBird #BehindTheScenesIsMyScene The Blue Bird has trust issues. And tantrum issues. And commitment issues.
@VaughnAsher #SaidTheKettleToThePot
@FilthyBlueBird #YouAreMine and I won't let you forget it.
@VaughnAsher #YouMustShitUnicorns that's how delusional your fairy tale is. #GetAGripOnReality I'm outtie.
@FilthyBlueBird You're an #Innie #Sweetheart :) My tongue licked all your #CuteLittleButtons.
Why is he so damn sexy? How will I ever get out from under Asher's thumb if I can't stop thinking about his tongue on my buttons? #HottiesNeedToPlayFair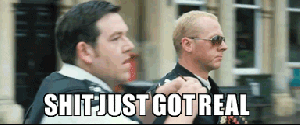 So life just got real for Vaughn and Grace in Block. Everything up to now has been fun and games compared to what is to come. Vaughn has done a very good job of hiding his many indiscretions from the public eye. He has also done a good job of shielding Grace from the prying paparazzi's lenses. That all threatens to come crashing down on them when an unlikely foe spreads the rumor that Grace and Vaughn are together and that Grace is not who she seems.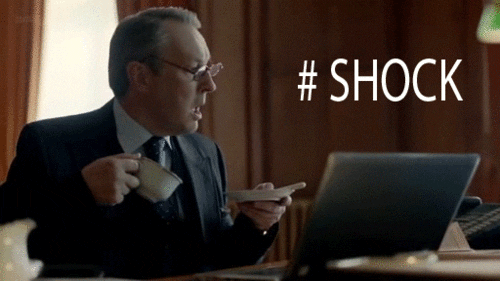 Vaughn has already discovered Graces past and is trying to pry the info he needs from her as gently as possible. Grace is resistant to any attempt and actually turns her back on Vaughn but he may just be the only one who can save her from the danger that is to come.
Of course this is the third part of a serial so every novella is sort of a cliff hanger. Fortunate for you, you can read all of the serial as a whole and find out all of Grace and Vaughn's dirty little secrets without pesky production delays.