Series: Hot Cowboy Nights #3
Rating: 4 Hot To Trot Cherries
TAKE YOUR BEST SHOT, COWBOY…
A Weary warrior… After eight years as a Marine sniper, war-scarred Reid Everett is back in his native Wyoming. He knows and loves this rugged land, so working for wildlife services to reduce the booming wolf population suits him to a T.
A Caring crusader… Wildlife biologist Haley Cooper is desperate to make a difference. Leaving the world of academia behind, she accepts a position as a wolf advocate to protect the animals she loves.
Raw attraction… Their jobs set them on a collision course, but chemistry sparks like wildfire between Reid and Haley. They

'

ll have to brave some rough territory if they hope to reconcile their polarizing views with a passion that won

'

t be denied.
OMG Ladies! If you have a thing for hard headed military guys who also happen to be cowboys, do I have a read for you!!!!!!
Okay I think I am cooled down enough to start this review now. We meet Reid and Haley when they are younger. These are two people who are polar opposites. One is a Marine sniper and the other a peace loving environmentalist. There should be absolutely no reason why they are attracted to each other. Yet as tempers flare over differing view points it only stokes the flames of attraction brighter.
If the tension between these two characters was any hotter... my iPad would have spontaneously combusted! Alas they are both young, idealistic and driven. So they part ways many times, but neither one of them ever forgets their time together. Fast forward several years and several heated meetings between the two later and we see a changed Haley and Reid. The differences that had seemed so insurmountable when they were younger have changed and morphed. We see two people who still differ greatly on many things but who's goals and dreams are starting to look a lot more alike. Can this hot cowboy sniper and his environmentalist lady love make a go of it or will their differences still be too great?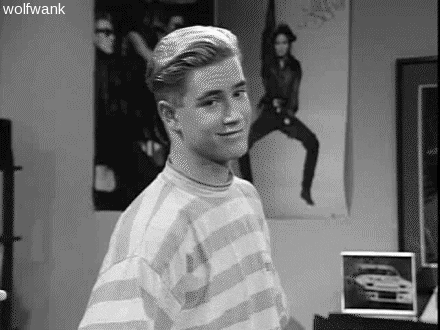 I can happily report that this is a stand alone novel. It also happens to have a long awaited HEA.
This was a fun and funny read. I tore through it in roughly two days because I just had to know what happened next. The author does a really good job of keeping the characters integrity throughout the story. While they may eventually bend a little in their hard headed opinions, they each maintain who they are and don't just completely cave to the others desires. I think it is refreshing to see a strong hero and an equally strong heroine when the market is so flooded with door mat heroines.