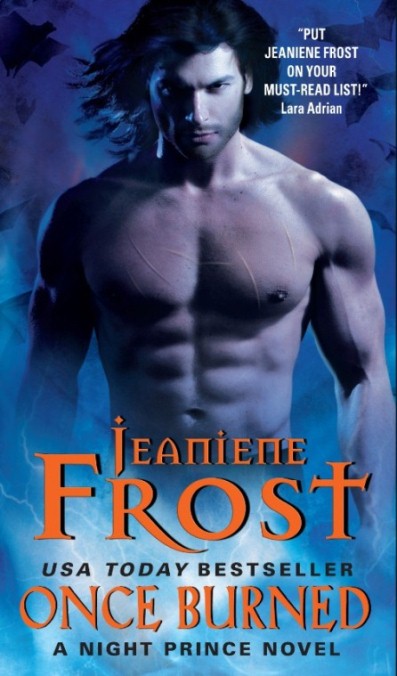 Rating: 3 Blackened Cherries
She's a mortal with dark powers...
After a tragic accident scarred her body and destroyed her dreams, Leila never imagined that the worst was still to come: terrifying powers that let her channel electricity and learn a person's darkest secrets through a single touch. Leila is doomed to a life of solitude...until creatures of the night kidnap her, forcing her to reach out with a telepathic distress call to the world's most infamous vampire...
He's the Prince of Night...
Vlad Tepesh inspired the greatest vampire legend of all—but whatever you do, don't call him Dracula. Vlad's ability to control fire makes him one of the most feared vampires in existence, but his enemies have found a new weapon against him—a beautiful mortal with powers to match his own. When Vlad and Leila meet, however, passion ignites between them, threatening to consume them both. It will take everything that they are to stop an enemy intent on bringing them down in flames.
Hold on to your butts SNSB fans, we are going straight up dark vampire in here.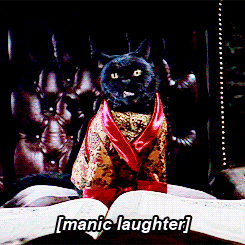 That's right ladies and gentlemen! No sparkling, vegetarian vamps here, only bad ass centuries old killing machines. I'm talking the baddest of bad boy vampires who drink human blood and delight in seeing their enemies die slowly.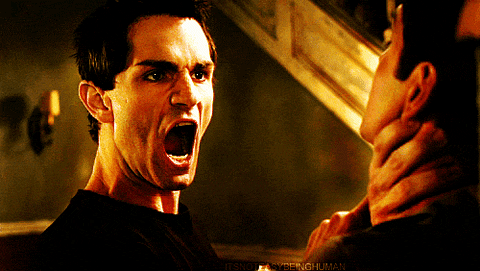 We first meet up with a feisty girl named Franky the fantastic. She is a circus side show performer extraordinaire. We learn quickly that Frankie is not like everyone else around her and there is a very specific reason she is in a traveling circus. She has a tragic and unique gift, or rather a curse that has befallen her. She is hiding it amongst the other circus oddities trying to lay low. Frankie makes a big mistake and accidentally reveals herself to the world. Through this big mess up we find out that Frankie is not her real name. She is Leila Dalton and that some one very bad is trying to use her abilities to track down the infamous Vlad Tepesh. Enter Vlad......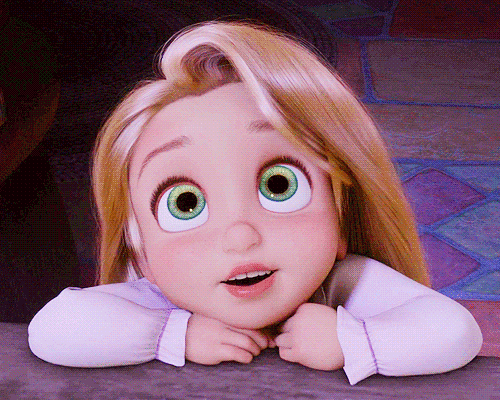 He is literally everything you could want in a vampire and more. Mysterious, arrogant, darkly handsome, willing to kill or be killed to protect what is his, has an awesome accent and centuries of sexual experience! Did I mention CENTURIES of sexual experience! As our heroine is a virgin, the centuries of sexual experience may be a bit overkill. Alas it helps build the character and the world so who cares if he can make her cum with one smoldering look right?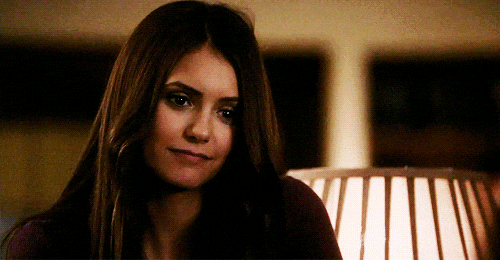 The author goes in to great detail to describe Vlad so you get a pretty good mental picture of him. Ladies he does not disappoint, there are times you think he is an arrogant supreme jackass. There are times you think he is the nicest, most thoughtful guy in the world. And of course there are times he has us writhing and practically begging for more of him.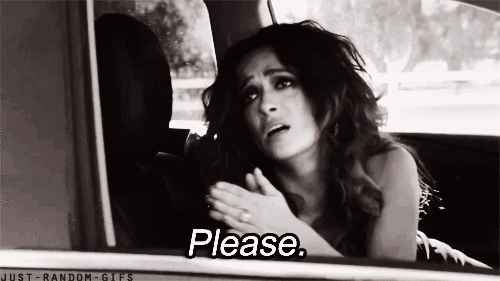 Overall this was an enjoyable story with solid characters and strong world building. I would like to stress that this book is part of a series. So while this story comes to a natural conclusion and you get some answers, you are left with more unanswered than answered.