Series: Carved Hearts Book 1
Rating: 4 Hard Wood Hearts
"It

'

s the sign of a true artisan when he can create beauty from what others consider trash. It takes heart to use a twisted bit of scrap and make something from it as if it were good wood.

"
Somehow Joe survived the unlivable, and now he's just going through the motions. An endless string of one night stands does little to dull the ache from all he's lost. Even though he distracts himself daily with back-breaking work, his violent rage still simmers just under the surface.
Then along comes Molly, the feisty baby sister of his two best friends. Joe hasn

'

t seen her in years, and he's unprepared for his reaction to her when she falls out of the food truck and into his arms. Molly is still as mouthy as ever, and now she's as delicious as the food she's serving up. It's totally against "The Bro Code", but he just can't seem to keep his hands off of her.
Molly has come back home to Austin to mend fences and feed a whole new crowd. Dealing with Joe's demons doesn't figure into her business model. Something is very different about him and she craves the

'

Old Joe

'

she used to have a crush on.
Still, the broody carpenter's swagger is damn near irresistible. And all work and no play makes Molly a cranky girl.
This didn't sound like one of my usual reads but I was willing to take a chance and boy am I glad I did. This is the story of two people who have been in each others lives indirectly for years. They have taken separate paths in life but find themselves thrown together. After many hardships neither one of them is the same. Joe has experienced a terrible loss that has shaken him to the core and makes him question everything.
Molly appears to be the same fun loving person from years ago but trouble lurks right around the corner.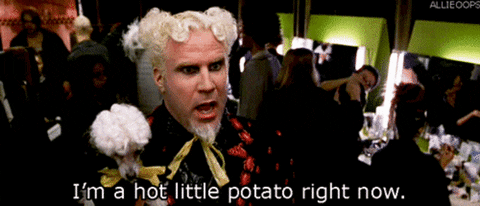 Can two damaged souls come together to make a whole? Or will the sins of the past come back to haunt them further?
I really liked this story. Joe and Molly are original characters that resonate with the reader. If you know anything about the rockabilly culture you can appreciate the detail the author goes into creating Molly as a character. Joe, joe, joe! This book is based in Austin, Texas and just as you would imagine Joe is the southern gentleman. The two come together in what is supposed to be a one night no strings attached fling. As we readers know well those one night stands rarely stay that way in book land. The characters always find themselves drawn back to each other. Even though the whole one night stand to lovers thing is pretty played out I still found this to be a good read. I hope you will give it a chance like I did.