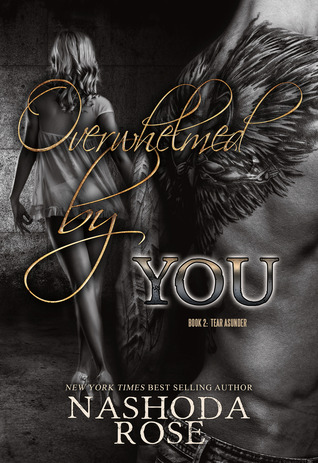 Publication Date: 5/27/2014
Series: Tear Asunder Series #2
Rating: 4 blood red cherries
Love is ugly and secrets will destroy you.
And I don

'

t give second chances.
Ream, the lead guitarist of the rock band Tear Asunder, deserves a gold medal for best dick move ever when he ran the moment he discovered my secret after two days of hot sex. Then he brings some chick to my coming home party from the hospital—after being shot.
Ream

'

s six foot two frame unfolds out of the car after being gone on tour for eight months. I stared. And in my defense, any girl would stare. It would almost be rude not to because Ream was the type of guy who stood out. Not because he was loud and obnoxious. No, it was because he was the complete opposite. Subtle and dangerously quiet. If he spoke, you

'

d better hope he liked you because otherwise you

'

d be falling at his feet begging for mercy. Except me …

I don

'

t beg—ever.
But when our eyes locked, it was Ream

'

s steady confidence that had my nerves shooting off like jet sprinklers.
Ream told me he didn

'

t need a second chance because he was still working on his first.
Sex is ugly. It

'

s using someone for your own narcissistic pleasure. I did it, but hated it—until her. She was unfuckinexpected. Then I had to wreck our beginning with my screwed up past. I don

'

t deserve her, but I

'

m selfish and I

'

m taking her anyway. This is who I am and it

'

s too late to change me.
Review: Overwhelmed By You is book 2 in the Tear Asunder Series.
The preceding books in the series introduce you to the integral characters and are:
With most series I would say you can read them out of order or as a stand alone with no problems. This series is different though, you REALLY need to read the previous book and novella in this series to understand. There are inside jokes/discussions between characters that absolutely won't make sense if you haven't read the previous books.
We meet Kat and Ream separately in the previous books but you get their whole story in this book and boy what a read it was. I was simultaneously cheering them on..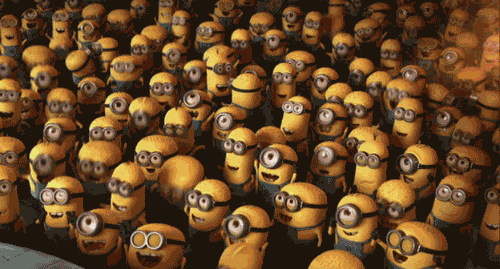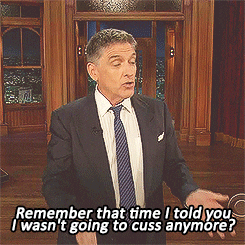 Kat has a BIG secret that not only threatens her health but also threatens her relationship with Ream. It is big enough that Ream even walks away from her at one point.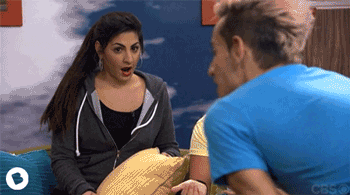 I assure you, that even though we the reader don't find out what the secret is until much later on, it is not what you think.
We think Kats secret is big and in a way it is but Ream has an even BIGGER secret! It is eluded to as a darkness inside him, a closed off part that Kat only gets glimpses of on occasion. This one seriously blows the lid off of everything and gives you a whole new respect for Ream as a person.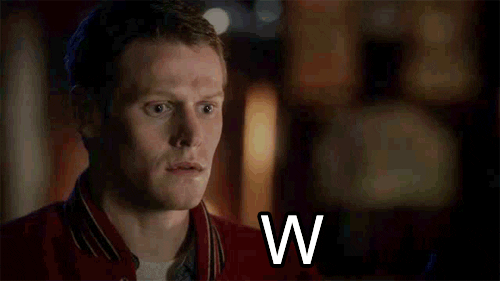 The past comes back to bite Ream on the ass and drags both he and Kat back into his personal hell. The hell he has effectively hidden from the world until Kat. We see his secret in all its dark gruesome horror and let me tell you it is bad.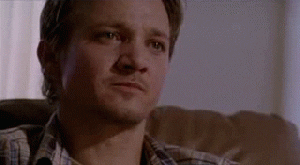 I am happy to say that after Kat and Ream make it through the dark shit storm surrounding them there is light on the other side. This story in essence has an HEA and has the continuation of the HEA of earlier characters. This series is a must read! Get it now, don't wait!