Publication Date: Available at all major ebook retailers
Rating: 3 cherries
Official Blurb:
Fair of face and figure, Kristine is young, innocent, pure. Yet she has been condemned to the gallows for killing a man. The only one who can save her is a lord so infamous that some say he is the son of the Devil himself...
And the Beast
Erik Trevayne is called the Demon Lord of Hawksbridge Castle, but few know of the curse he lives under. Or the terrifying changes slowly gnawing away at his humanity. When he weds her, all he wants of Kristine is a son. But when he beds her, a wild hope is born
—
that love that can tame even the most monstrous of beasts...
This is not your daughter's Beauty and The Beast!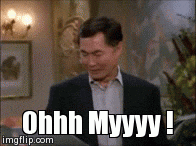 We first meet Kristine in a prison cell about to go before the executioner. Her long hair has been shorn, she has eaten her last meal and has resigned herself to the fact that she will be dead in the morning.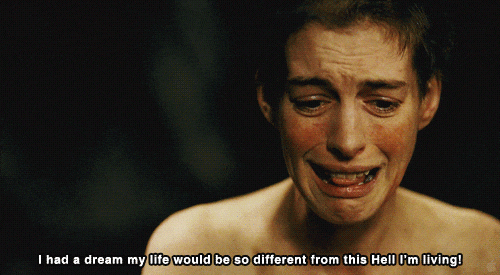 Just when she thinks the guards have come to render her ultimate fate a tall, dark and mysterious stranger enters her room. She is at a complete lose as to what this man could want with her and is even more confused that it appears she has been pardoned and released. This release comes with a ring attached though. She must marry Erik Trevayne The Demon Lord of Hawksbridge Castle!
Erik Trevayne is a most unlikely hero. When he chooses Kristine to be his bride it isn't a flattering thing for her. He has chosen her simply because she is the most pathetic creature in the prison. He feels in this way he will be safe from falling in love ever again. You see, his first love didn't work out so well for him....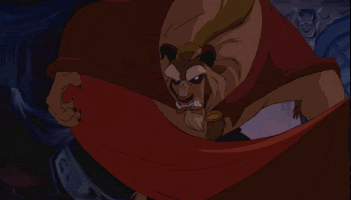 "A rutting beast you were, a beast you shall become." When Lord Erik's first wife dies giving birth to his child that is the spell her witch mother places on Erik. She says that until her daughter forgives Erik he will slowly transform into the monster she thinks him to be.
While this story doesn't stray too far from it's fairy tail roots the author does a good job of making it her own. This is a decidedly adult spin on the classic. The character concepts are unique and while we know the ending of the story you are still left guessing at how you will get to that conclusion. This story has an HEA...
as every good fairly tale should.