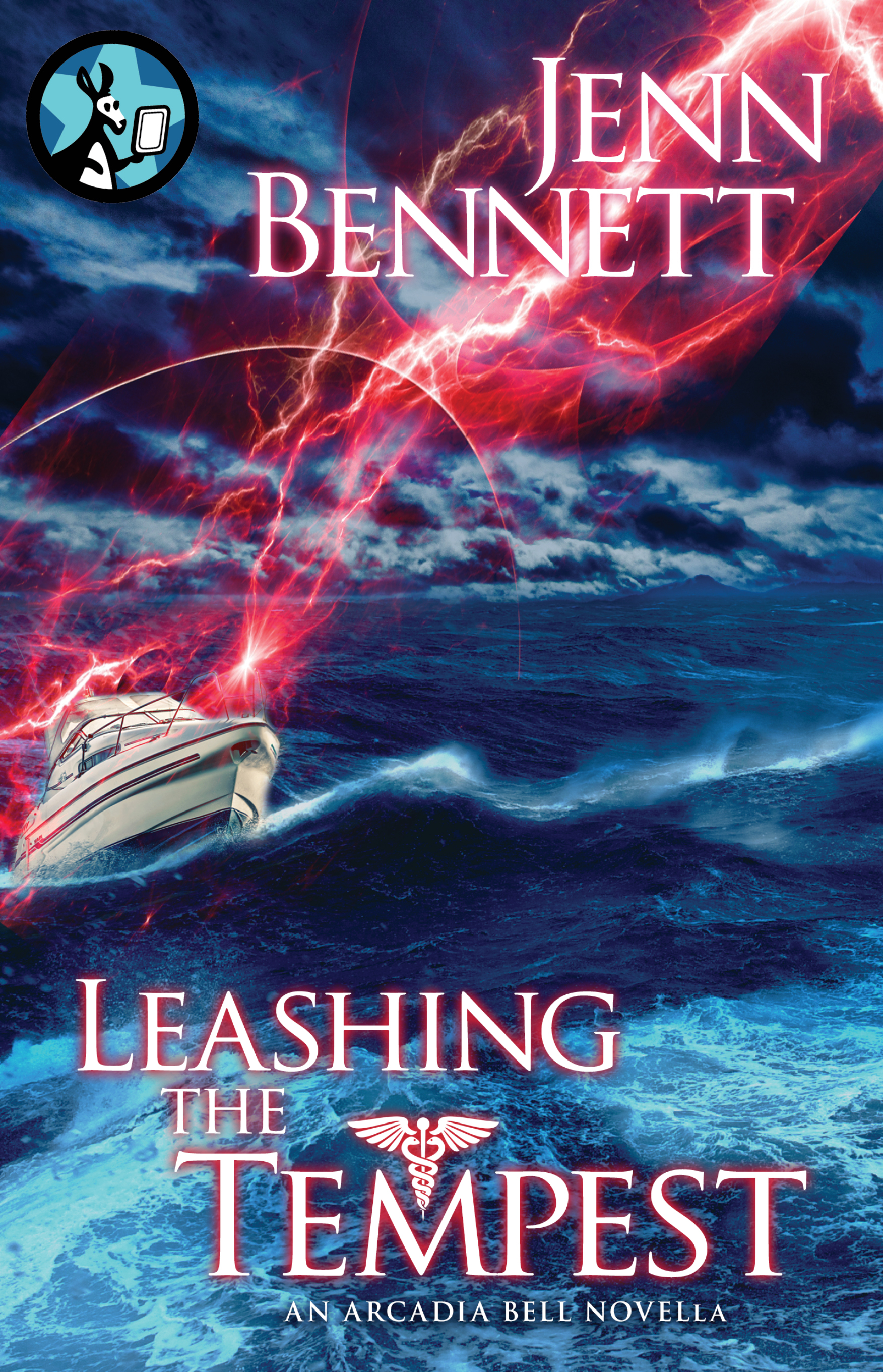 Official Blurb:
MAGICAL TRICKS. DEMONIC TREATS.
Dating a demon, defeating evil, running a tiki bar: Arcadia Bell is a great occult mage in many respects. But then there's the challenge of her boyfriend's precocious teenage son…
Arcadia "Cady" Bell may have saved the Hellfire Club's children from a local bogeyman, but she and her Earthbound demon boyfriend, Lon Butler, now face a more disturbing problem: his teenage son's new demonic abilities. Jupe Butler can persuade you to do anything—or so he thinks. To test the limits of his newfound power, Cady invites the co-owner of Tambuku Tiki Lounge to be the teen's guinea pig during an afternoon boat cruise. But when an angry storm whips the Pacific into a frenzy and Jupe puts them all in serious danger, will Cady's magick trump a teenager's excess confidence?
Review:
Dating a demon may be easy for Cady, but dating a demon with a very mischievous teenage son isn't exactly a walk in the park. Cady and Lon want to take a relaxing afternoon and spend time with their newly formed family after the events of the last book. While a sea cruise would see relaxing too many of us, Cady and Lon find out that it isn't exactly the pleasure cruise they were hoping for. Jupe's teenage attitude and gift sets them adrift and in the path of a dangerous storm. Not to mention the fact, the ship and its captain have some dangerous secrets of their own lurking into the hauls of the yacht.
While a short novella, Leashing the Tempest, still brings the action pack punch to the Arcadia Bell Series. It showcases that even when someone has the best intentions life has a funny way of shaking up the mix to keep you on your toes. I loved this short story as it showcases how close Lon and Cady are becoming and just how much trouble Jupe will be causing as he learns to master his newly found gifts. It packs a little more light and fun than the previous novels, but also packs a punch when it comes to danger and intrigue. It's a fun little read that will you craving more!!!