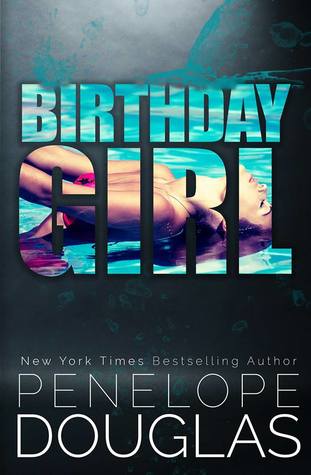 Publication Date: April 17th, 2018
Rating: 5 Stars
He took me in when I had nowhere else to go.
He doesn't use me, hurt me, or forget about me. He doesn't treat me like I'm nothing, take me for granted, or make me feel unsafe.
He remembers me, laughs with me, and looks at me. He listens to me, protects me, and sees me. I can feel his eyes on me over the breakfast table, and my heart pumps so hard when I hear him pull in the driveway after work.
I have to stop this. It can't happen.
My sister once told me there are no good men, and if you find one, he's probably unavailable.
Only Pike Lawson isn't the unavailable one.
I took her in, because I thought I was helping.
She'd cook a few meals and clean up a little. It was an easy arrangement.
As the days go by, though, it's becoming anything but easy. I have to stop my mind from drifting to her and stop holding my breath every time I bump into her in the house. I can't touch her, and I shouldn't want to.
The more I find my path crossing hers, though, the more she's becoming a part of me.
But we're not free to give into this. She's nineteen, and I'm thirty-eight.
And her boyfriend's father.
Unfortunately, they both just moved into my house.
Review: Older man younger girl yep I was sold already. I had a feeling this book was going to be good, and believe me, it did not disappoint. There is something about those slow burn romance books that just hits you with the feels, and this book is definitely an emotional roller coaster ride.
Jordan is such a cute quirky girl. Yes, she is only nineteen, but she acts a lot older than her age. When the book starts, Jordan is dating Cole. Now, Cole wasn't my favorite. He is kind of a loser and takes advantage of her quite often. Then she meets Pike, before she even knows who he is. There is an instant connection between both of them, but it's forbidden. But what happens when the heart wants what it wants?
I adored Pike. He is just totally swoon worthy, and sometimes, he is also just the sweetest. There were a few times that I wanted to smack him, but hey you have to get through the bad to make it to the good right. Jordan and Pike together absolutely perfect. I read this book in one sitting because I just couldn't get enough.