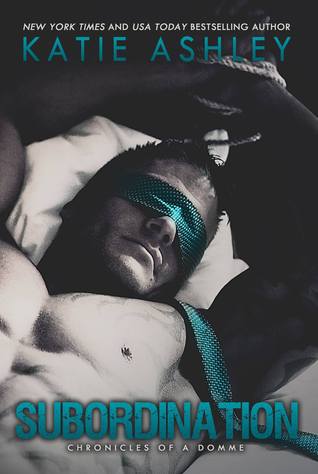 When Sophie Jameson first became a domme at Club 1740, it was more out of financial necessity than it was for personal pleasure and sexual exploration. But over the years as she rocked her leather corsets and boots while wielding every crop and flogger imaginable, she grew to love the thrill and adulation that her clients brought her. But all along, her path in life and her heart was with a different profession—one she was planning to embark on at the summer'

s end.
And then he changed everything. Tall, dark, impossibly built—William was the complete opposite of whatever image a male sub conjured up. After all the subs, Sophie finally felt true lust and desire. Although he was the proud stallion who needed breaking, he became the one to make her break all her rules and let down all her walls.
But it was just supposed to be for that one night, but an accidental encounter days later outside Club 1740's protected walls had the two seeing each other in a different light—as simply Sophie and William, not Domme and sub. While they should have parted ways, they couldn't. While they should never have gone back to her place, they did.
And that simple mistake has a serious price for both of them.
This was a quick and dirty read. At just over 250 pages in length we get the story of personal and professional worlds colliding. This book leaves you guessing and rooting for an HEA for the two MC's. It really makes you wonder, if the sins of your own past came a knocking would you be left standing or go up in flames? I really liked William as a character, he was a stand up guy and never shied away from the obvious difficulties of Sophie's life. Sophie was strong and in that strength she seemed to lose a piece of who she really was. It really felt like William helped her find that missing piece and make her whole again. While it is labeled as erotica it really wasn't over board on the sexuality. I would guess the part that makes it erotica and not just plain old romance is the BDSM aspect of the story. If you are looking for a boy meets girl story with a kinky twist then this is the read for you!