Rating: 5 #HotforHawk Cherries
Night time is the right time...
Gwendolyn Kidd has met the man of her dreams. He's hot, he's sexy, and what started as a no-names-exchanged night of passion has blossomed into a year and a half-long pleasure fest. Sure, it's a little strange that he only appears in her bed at night, but Gwen is so sure he's the one, she just can't turn him away...
Hawk Delgado knows more about Gwen than she could ever imagine. She's gorgeous, headstrong, and skittish about relationships. But Hawk is facing his own demons, demons that keep him from connecting with anyone. Yet when Gwen is drawn into Denver's lethal underground scene, Hawk's protective nature comes out full force. The problem is, when Gwen gets a dose of Hawk's Alpha attitude in the daylight, she's not so sure he's the one anymore....
I was really skeptical when I first read the blurb to this book. It sat on my TBR list for months. I kept circling back to "What???? He only comes to her at night???"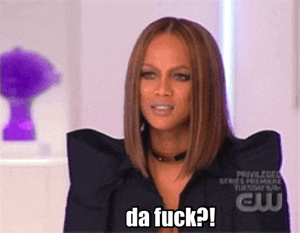 I'm glad to say I finally took the leap and read Mystery Man and well, that is how it starts out. Hawk just comes to Gwen at night, creeping into her house and making love to her, then leaving as silently as he came in. Gwen doesn't even really know who Hawk is, she calls him baby during their nightly sexcapades. That is until her little sister gets into trouble and literally brings it right to Gwen's doorstep. Insert craziness/ madness ensuing and insert Hawk into Gwen's daytime life.
Cabe "Hawk" Delgado...... He is one hot alpha male!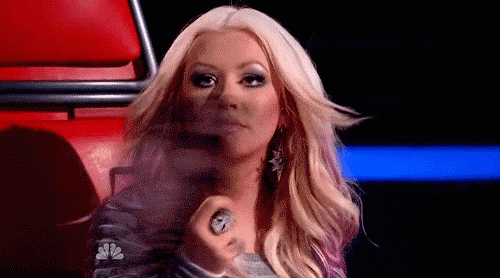 If you have read any of KA's other work you know that she writes totally swoon/drool worthy heroes. Hawk is no exception, he is hot alpha badass to the millionth degree but he also has a soft side that comes out with Gwen eventually. That soft side is the part that literally makes you want to melt into a puddle of goo as you read. Gwen is no slouch though. She is a fiery woman with a mind of her own and isn't too keen on taking orders from her nighttime lover in the daylight.
This was really a good read. You get introduced to other swoon worthy characters from KA's Dream man series in this the first installment. If you are looking for a mystery lover/ badass alpha male read with an awesome heroine then this is the book for you.