Series: Keaton Series 1.5
Jason Bradley is a simple, country guy thrust into a life most wouldn't consider normal. He's dealt with his share of heartbreak and pain, and now he keeps his secrets close to his heart to avoid getting hurt again. Living the only way he knows how.
Until Cassandra Pierce crashes into his world. After a life-changing moment he never anticipated, he realizes that loving her is only the beginning.
Then it all comes tumbling down, and Jason learns that the hardest part of living…of loving…is letting go.
B.A. Wolfe has done it again, another freaking solid gold hit!!!!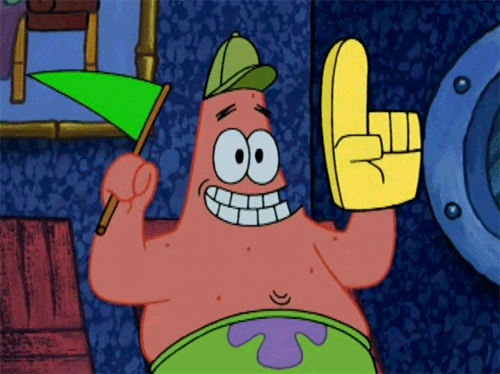 We first meet Cassie (Cassandra) and Jase (Jason) in Away, book 1 of the Keaton series. Away is told from Cassie's perspective and we are left with a ton of questions and a massive freaking hole in our hearts at the end of it. We finally get to hear Jase's side of the story in Letting Go.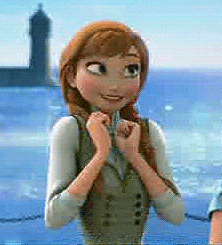 I know what you are thinking if you have read Away, heck I thought it too. Is this book going to live up to the first book? Is this going to just be a retelling of the whole first book from a male perspective? Am I going to love Jase as much when I hear his side as I did through Cassie's eyes?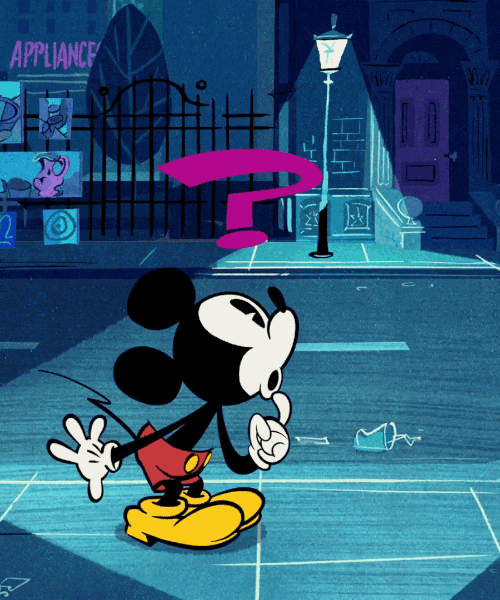 Well the answers to those questions are Yes, NO and and emphatic YES!!!! I can't even tell you how much I loved this book. It was so much more than just Jase's side of the story. This was the closure that we desperately needed for Jase to feel comfortable letting Cassie move on. This was like taking all those unanswered questions and wrapping them up in a neat little bow and presenting them to the reader.
Mrs Wolfe does an amazing job of giving us new information and insights into Jase as a person. She does all this while still giving us those critical scenes in Away from Jase's perspective. This gives us even more reasons to love Jase and gives us reasons to love Aiden (Jase's older brother) as well.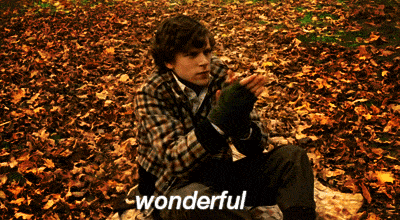 Kudos to you Mrs Wolfe. This book was everything I hoped it would be and more. Keep up the great work and can't wait to read Moose and Mel's upcoming story!