Review: Status by J.A. Huss
Series: Social Media, Serial Part #4
Rating: 4 WTF Just Happened? Cherries
@FilthyBlueBird #DirtyHeaven is mine tonight.
@VaughnAsher I own #DirtyHeaven, bitch. #VaughnAsherIsMyBitch
@FilthyBlueBird #FlashbackTime Get ready.
Come here and take off my lip gloss @VaughnAsher #OnMyKneesWaiting
@FilthyBlueBird #Flashback to last night. Oh, you weren

'

t wearing lip gloss. But you are now. #GetOnYourKneesAndWait
@VaughnAsher - Dabbing lips with a napkin. #ThatAllYouGot?
Finally... Grace sees me in a different light. The banter is flirty, the sex is fun, and the future looks fabulous.I just hope she feels the same way when she finds out what I did.
I told you guys in the last review that shit was about to get real for Vaughn and Grace. Boy was I ever freaking shocked at what all really went down. I was left scratching my head and thinking...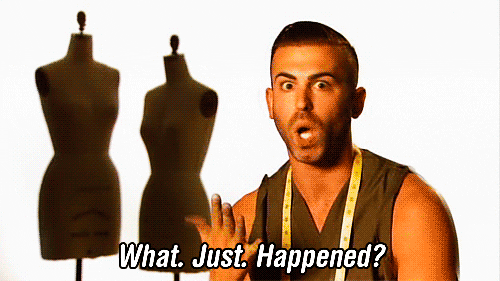 So many things are revealed throughout this installment. I had to reread certain parts to make sure I was processing everything correctly. I can't tell you what these things are because it would spoil the surprise for you. Rest assured though, these things are BIG! Hints into Graces hidden past, secrets about the pseudo perfect Asher family and maybe a secret wedding or two.
This installment ends in a very bad place for our dear Grace. When I read the final words I was in shock.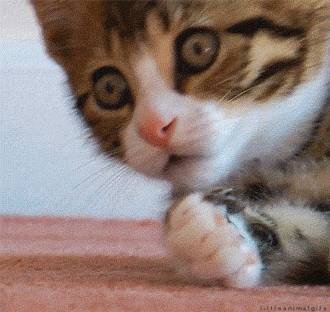 So I am going to dive into the next installment just as soon as I can. As with most serials, you are left on a bit of a steep cliff and now I really need to know what happens.