Review: Like by J.A. Huss
Series: Social Media, Serial Part #2
Vaughn Asher. I

'

ve stalked him relentlessly. I shaped and formed my lust into the perfect dirty hashtag…day after day… weekend after weekend. He was my prince. My fairy tale. My fantasy.
I gave him the best years of my online life and what did he do for me?
Ruined my social media experience one tweet at a time. That

'

s what.
@FilthyBlueBird #Fantastic #BackToNatureFucking
And now #TheDickWhoIsVaughnAsher thinks he can weasel his way back into this filthy blue bird

'

s Twitter account? He

'

s wrong.
His public fantasy is about to collide… ah, fuck it. He

'

s hot as hell, bitches. I need more than a free sample. This time I want it all and I

'

ll do whatever it takes to get it.
So Vaughn and Grace are back at it again in part two of the six part serial Social Media. We left off with Grace storming away from the Island after Vaughn essentially tries to by her off. We find Grace firmly planted back in Denver and Vaughn back in LA, or so we think. Is it too much to want a hot, rich guy to stalk me?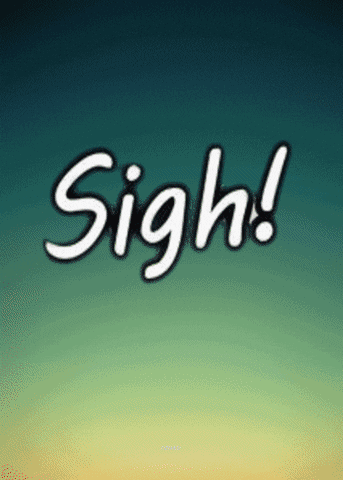 Anyway, Vaughn does what he does best and woos his way back into Graces panties, I mean life. He gives her 30K cash and 5K on a starbucks card. He buys her nice things for her place and so on and so forth, but Grace will not be so easily bought. In fact she gives ever dime of the money he gave her to charity. She just keeps pushing him away though when shit starts to get personal.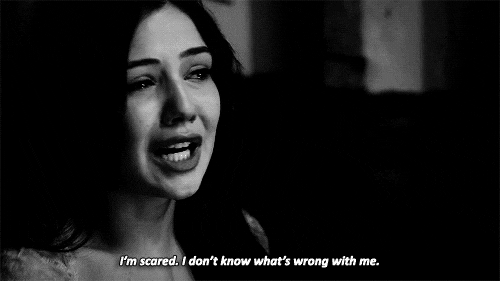 Vaughn realizes he has a unique problem with Grace. He has never truly cared for a woman before. They were always expendable to him until Grace. He has always had it easy with women but not so much with Grace. He thinks about her constantly. He does a little digging into Grace's past and finds some major inconsistencies there. Will Vaughn continue to chase after Grace with all her commitment issues and dark past or will they both walk away?