Series: Social Media, Serial Part #1
Rating: 4 Dirty Tweeting Cherries
I fuck them. I use them. I pay them off. I find another. My demands are never denied. My contracts are always signed. They submit to me. Willingly. Completely. Temporarily. This is how it's always been.
Until I saw that filthy tweet.
@VaughnAsher My bare pussy. Your tongue. #ThingsIThinkAboutToGetOff
"FilthyBlueBird" thinks she can tease me with hashtags and then hide behind a Twitter handle? She thinks I wouldn't be more than happy to #RockHerFilthyWorld? She's wrong.
Her online fantasy is about to collide with her public reality, and it's about to happen... now.
THAT MEANS ALL ENDINGS ARE CLIFFHANGERS
THIS NOVELLA IS ABOUT 150 PAGES LONG
****As stated in the bold comment at the end of blurb this is a six part serial. All six have now been published and can be read as two, three part books titled Social and Media. For the purpose of the following reviews I will treat each of the six parts as a separate rather than a whole. ****
Grace is a very private person who lives out her dirty fantasies in a very public place. She takes to twitter everyday as @filthybluebird to tweet her darkest desires in anonymity. The object of those desires is a movie star named Vaughn Asher. Her world spirals from twitter fantasy to reality when she ends up on vacation in Saint Thomas at the same resort as her dirty dream himself.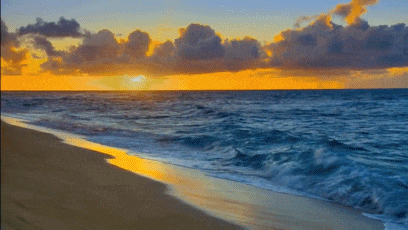 This novella is filled with fun, frolicking and island hi-jinks. Grace meets Vaughn by accident while she is sitting in the bar drinking and composing a tweet. She has no clue who he is at first as she just sees him as he walks away. This tweet just happens to be to Vaughn. Later they meet up again and she is completely shocked and embarrassed that he may have seem the dirty tweet. Vaughn propositions Grace with an offer she almost can not refuse.
You see she is a yes girl and would love nothing more than to live out her wildest dreams with him but for some reason she just keeps saying no to him. Will Vaughn and Grace have a quick island fling or will they have something more than either cares to admit?