Series: Unyielding Series #1
Rating: 5 Rock Hard Abs, I mean Cherries ;)
Georgie
Have since I was sixteen and my world fell into chaos. But I found a way to endure, or rather it found me. Now I

'

m a prisoner of my own doing, hiding behind a false mask so no one sees the truth. Not even the man I want but can

'

t have—Deck. But I messed up and the lies are spilling over, out of control.
Deck is unrelenting and will settle for nothing less than the truth. He demands everything from me—EVERYTHING—even if it rips me apart.
Unyielding—It

'

s how I survive in my line of work. I bend people to my will…except Georgie.
I've played her game for far too long. Now I think it's time we play mine.
Goodness gracious, have I been waiting for this book for a while. If you have read any of my other reviews you know I have read many Nashoda Rose books and very eagerly at that. If you haven't read any of my reviews shame on you, your really missing out.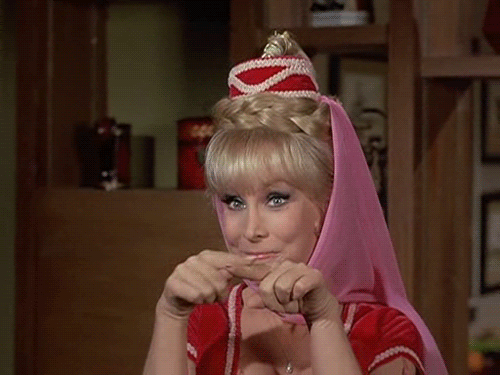 Anyway, back to the point, this is the story of Georgie and Deck. It can be read as a stand alone story. You will miss a ton of the back story and part of what makes these characters so great if you don't read the Tear Asunder series first but it can be a stand alone. This book was hot in a whole new way.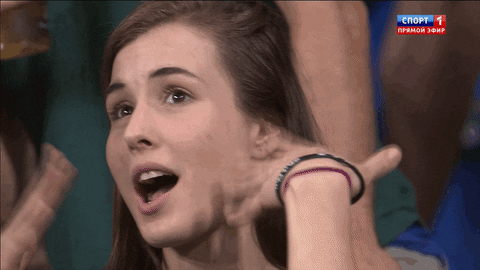 Georgie and Deck have known each other for years and have been skirting their attraction to each other for as long. There is chemistry that is off the charts and when they finally get to it, the sex is just as off the charts.
Deck and Georgie add lightness to each other. They have seen and done things that they aren't proud of but that doesn't change the way they feel about each other. Nothing is simple in their lives and that's what makes this such an interesting story. It flows well and the surprises keep coming. Side characters that you just know you are going to hate end up being the characters you have the most empathy for. This really is a great love story with lots of twists and turns.