Rating: 4 filthy kinky Cherries
My entire life, no one has wanted me, and that was fine, because I sure as shit didn't need anyone else. Blah, Blah Blah, insert sad story here about negligent parents, and shitty siblings, and you have my life story in a nut shell. When my college boyfriend dumped me, it was just icing on the cake. Five years, and a booming career later I am here to collect my revenge.
That was until a delicious plaything walked into the kink club I frequent, and rocked my typically un-rockable world. Causing me to break the one rule I have lived by since Daniel Alexander walked out of my life, never have sex with the same person twice. Ever.
Warning!!!! Hers contains sexually explicit situations that may be uncomfortable for some. These include FF, FMF, and MFM interactions.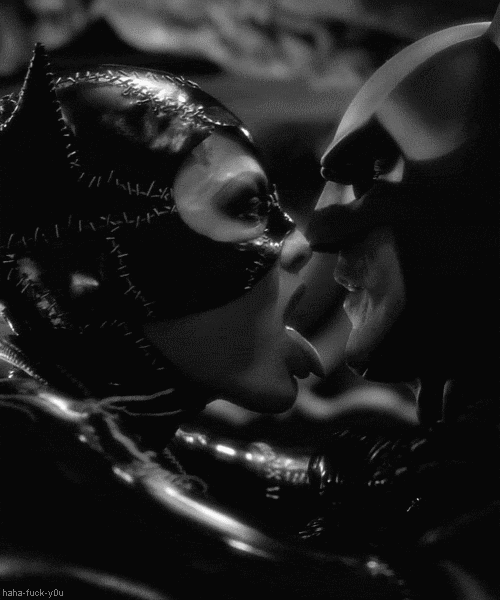 And just down right dirty!
Seven is completely screwed up in the head but you understand exactly why. She has had a tough life and it shows in who she is and how she operates. She has a strict catch and release policy for men, that is until she hooks up with Levi Parker. There is something about him she can't shake. Levi, oh sweet tempting, filthy Levi! He is SO dreamy!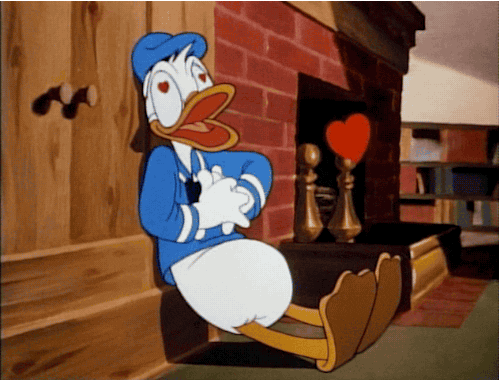 He is everything Seven needs and all the things she never thought she wanted. If you are squeamish about M/F/M or F/F/M situations then this is not the book for you. If you don't like light dominatrix situations or a pegging scene this is not the books for you. But if you love hot, dirty sex scenes and don't mind all the warnings this is a solid read.