Cherry's Best Book of 2014 End of the Year Review: Making Faces by Amy Harmon
Publication Date: 10-20-13
Rating: 6 Bloody Fabulous Cherries!
Ambrose Young was beautiful. He was tall and muscular, with hair that touched his shoulders and eyes that burned right through you. The kind of beautiful that graced the covers of romance novels, and Fern Taylor would know. She'd been reading them since she was thirteen. But maybe because he was so beautiful he was never someone Fern thought she could have...until he wasn't beautiful anymore.
Making Faces is the story of a small town where five young men go off to war, and only one comes back. It is the story of loss. Collective loss, individual loss, loss of beauty, loss of life, loss of identity. It is the tale of one girl's love for a broken boy, and a wounded warrior's love for an unremarkable girl. This is a story of friendship that overcomes heartache, heroism that defies the common definitions, and a modern tale of Beauty and the Beast, where we discover that there is a little beauty and a little beast in all of us.
This is an extra special, year end review of MY absolute favorite read of 2014.
If you are like me you read a lot of books and love each and every one of them in their own special way. But I can be honest and say that there are some books that just stay with you longer than others.
Making Faces my friends, is one of those books. Read early in the year, I have recommended this book more than I have recommended about any other book I have ever read! This story resonated with me on so many levels. I will explain more as we move through this review, but first a little history of me. September 11, 2001, I am a 17 year old high school student taking college courses to supplement my light senior year. It was always my habit to flip on the tv for a few minutes to see what was going on in the world before I left for class.
I sat there in horror as the news reports showed the live coverage of the first tower ablaze. When the second plane hit I couldn't believe my eyes. I really thought it was a replay of the first plane hitting again, hoped it was a replay, it wasn't. I remember thinking life had just shifted and would never truly be the same.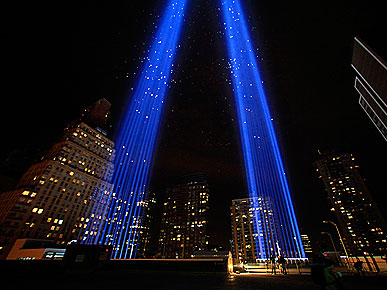 Fast forward to 2014 and a 30 year old me sitting there bawling like a baby over my kindle as I read and relive 9/11. Images of the twin towers and those planes flashing through my mind all over again and that was just in the first 5% of the book! You see, just like Fern Taylor the female protagonist in Making Faces, I was from a small school. I watched 12 of my 31 classmates enlist in the military because it was their patriotic duty. While that may be where the similarities of my story end with Fern's it was no less powerful and gut wrenching to relive. Looking back at my goodreads notes I did this a lot while reading this book- I cried,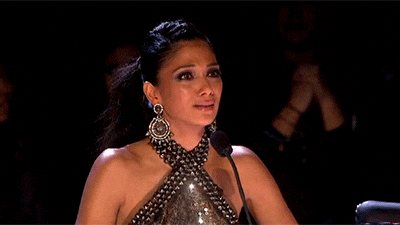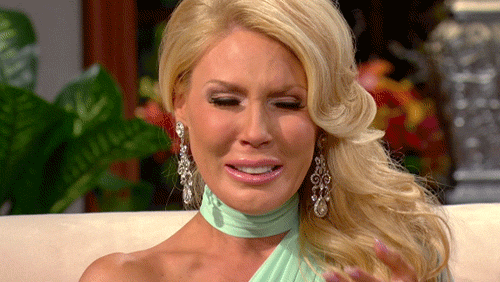 and then flat out ugly cried.
This book was a pure work of masterful genius, my hats off the you Mrs Harmon.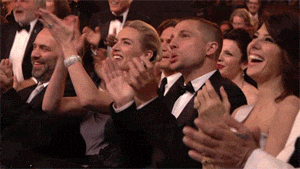 The characters were so well developed and thought out that you really feel them. You feel the pure and genuine love that Fern has always had for Ambrose. While he doesn't love her at first, Fern helps Ambrose love himself again so that he can love her. Ambrose..... Swoon.... He was such an amazing guy.
Nothing felt forced, unreal or insta-love about this story. The supporting characters are rock solid with trials and tribulations of their own. You love them just as much as you love Fern and Ambrose. This was a solid stand alone read that haunted me for weeks after I finished it.
I recommend this to anyone and everyone who is looking for a powerfully moving book. I hope you will give this book a chance and enjoy it as much as I did.