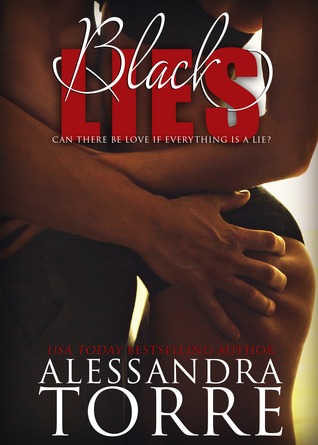 Brant:
Became a tech billionaire by his twentieth birthday. Has been in a relationship with me for 3 years. Has proposed 4 times. Been rejected 4 times.
Lee:
Cuts grass when he's not banging housewives. Good with his hands, his mouth, and his body. Has been pursued relentlessly by me for almost 2 years, whether he knows it or not.
Go ahead. Judge me. You have no idea what my love entails.
If you think you've heard this story before, trust me - you haven't.
**This is a STANDALONE full-length novel. It is not part of a series, and does not contain a cliffhanger.**
WOW where to begin with this book… IT'S AMAZING!!!! This is my first book by Alessandra but it definitely will not be my last. The story is told through 3 different POVS. The story is told mostly by the main character Layana but we also get a short view from Brant and his crazy aunt. It's so hard to put into words how I feel about this book and I hate writing reviews with spoilers. This book has so many twists and turns and so so so many black lies. When we first meet Layana she is describing the life she had which was ok but she was completely spoiled by parents who expected her to put up a good reputation. Layana hated her life and on her 25th birthday she took her money and left that life behind. Then she meets Brant. OMG I loved Brant from the moment we first meet him. Yes he is mysterious but that just made me fall even harder. It took Layana 9 months to figure out Brant's secret. Of course at the time in the book we don't know what that secret is. Then after dating Brant for a little over a year Layana meets Lee. OMG I loved Lee too. He was so cocky and arrogant right from the get go. As the relationship with both men continue the secrets start to reveal themselves and WOW what some secrets it was!!! This book literally had me trying to guess the secrets! I recommend this book to anyone who loves a little drama, lies, secrets, and lots of twists and turns. Can't wait to read more from this author!!