Publication Date: 10/7/2014
As Reapers Motorcycle Club president, Reese "Picnic" Hayes has given his entire life to the club. After losing his wife, he knew he'd never love another woman. And with two daughters to raise and a club to manage, that was just fine with him. These days, Reese keeps his relationships free and easy—he definitely doesn't want to waste his time on a glorified cleaning lady like London Armstrong.
Too bad he's completely obsessed with her.
Besides running her own business, London's got her junkie cousin's daughter to look after—a more reckless than average eighteen-year-old. Sure she's attracted to the Reapers' president, but she's not stupid. Reese Hayes is a criminal and a thug. But when her young cousin gets caught up with a ruthless drug cartel, Reese might be the only man who can help her. Now London has to make the hardest decision of her life—how far will she go to save her family?
I was so excited when I heard Picnic was getting his own story. After losing his wife to cancer, he has struggled with raising two trouble seeking daughters as well as runner the Reapers MC. Picnic deserves a good old lady and his new slice of happiness. His personal life involves a long line of one night stands and endless strings of different women. He has spent a long time avoiding the one woman who has peaked his interest since his wife. That is until she literally walks into his club and interrupts his birthday present looking for her wayward cousin's daughter.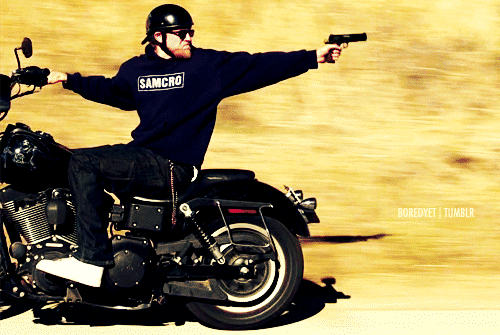 Enter London Armstrong. London's cleaning company has been working for the MC's commercial businesses for awhile. London's business is thriving and she's in a somewhat new but stable relationship with a local deputy. But, her life turns upside down when her charge, Jessica, decides to spend the evening with two Reapers. Jessica's crazy unbridled life is now forcing its way into London's life when she comes face to face with Reapers MC President, Picnic. The attraction is instant, but is she ready to embark on one hell of a thrill ride?
This book...holy sexy MC romance...I finished this book yesterday and my panties are still in a bunch about this book. Picnic has more than met his match in fiery London. She's got the tough yet caring attitude the old lady of the MC president should be. She's had a rough start in her life and its not gotten any easier with the addition of her troubling charge hell bent on self destruction.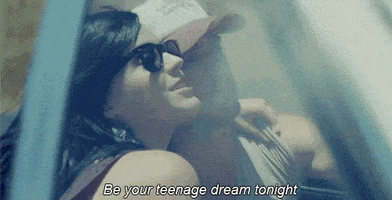 There's so much that I loved about this book. Their relationship progression wasn't rushed nor was it dragged out. They fall into each other on the perfect for two people who are instantaneously attracted to each yet are wary of putting themselves out their to see where it goes. They seem to have been made for each other. Each burdened with their own individual drama dealings. I mean come on what other kind of couple could work past a one putting a gun to the others head even if it was against her will.
Joanna Wylde broke my MC book cherry and has given the world sexy, gritty, possessive bikers. Now if I could only have a Reaper MC of my own.... ssssh don't tell my husband :)