Publication Date: 10/16/2014
Series: Eternally Yours #2
Rating: 5 Stars!!!!!!!!!!!!!!!!!!!!!!!!!!!!!!!!!!!!!!!!!!!!!!!!!!!!!!!
**Warning, this book contains scenes of dead people having sex, only really sexy dead people, not zombies or sparkly vampires. Rest assured, no body parts fell off during the making of these sex scenes, just bras and undies, and no fangs or hammers were used during foreplay.**
What could be worse than getting tricked by a demon and sucked into the fiery pit of doom? Discovering that the demon who captured your soul is also the devastatingly sexy twin of the man who still has your heart.
The only fate worse than eternal damnation is eternal temptation. Someone please get me some water. It's getting hot in here.
It seems like its been forever since reading Divine and Dateless and waiting for Damned and Desirable when its only been a few months. I LOVED..let me say that again LOVED Divine and Dateless. I've been seriously checking back weekly to see if there was an update. Do you know how excited I was to see an ARC of Damned sitting in my inbox this week?
I woke my husband up from a deep sleep to share the joyous news. He was as overjoyed as I was.. well maybe not lol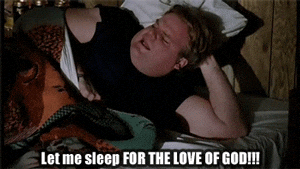 Anyways, back to the book. Damned and Desirable blew me away. Ash and Aedan have faced serious foes and situations before but when Ash gets literally whisked away to hell.. I was a little worried for their relationship. Add in the fact, Aedan seriously and I mean seriously screws up by calling her his ex wife's name...and oh damn, Ash shows her fiery side. But it gets better, Ash's trip to hell comes fully equipped with a demon imprisoning her, horny juice for water, oh and Aedan's banished brother. This book is A-W-E-S-O-M-E!!!! The characters are funny and very well developed. The ever evolving plot will keep you on the edge of your seat. I can't tell you much more without spoiling it, but seriously....
If you haven't read Divine and Dateless.. GO NOW AND READ IT!!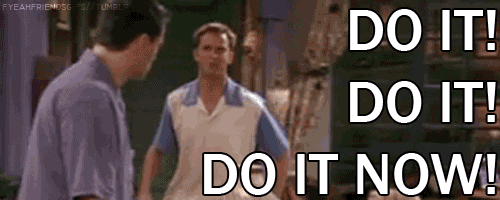 Then.... read Damned and Desirable!!!!