Publication Date: 6/25/2014
Rating: 4 lovely red cherries
If I would have known then what I know now.
If I would have known that having my heart broken at thirteen by my one and only friend, Garrett Rhodes, would never compare to the empty feeling at sixteen when I buried my mother.
If I would have known that changing schools in my senior year would throw all that back in my face.
Maybe … just maybe … I wouldn

'

t be in the hell storm I

'

m living in these days. Letting my past dictate my future, allowing the best of the best male MMA fighters bully me day in and day out and knowing no matter what I do, Garrett will always be the only man that understands me. I didn

'

t have to live this way. One day changed the course of my life forever.
Through all this mess, the one thing that I

'

ve found that keeps me centered … martial arts. And I

'

m damn good. If only someone would give me a chance to prove my worth.
All I can do now is make the best of it and try to not let the fight consume me.


This book is the story of Garrett Rhodes and Rian "Raven" Fields. Garrett is seriously swoon worthy even when he's being a jerk.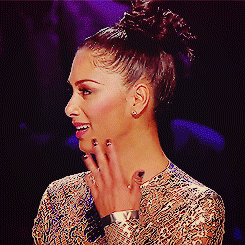 Rian is infuriating as a character, just the choices she makes make me want to lash out irrationally.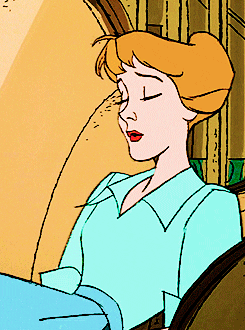 These two meet as young kids in school and automatically hit it off. This is the quintessential friends turned lovers story with a twist. Seriously more bad things happen to these two characters than you would think could happen to two people in one book.
The First bad thing happens: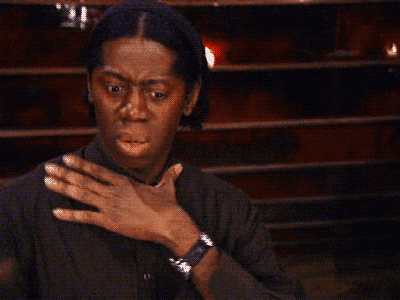 Second bad thing happens: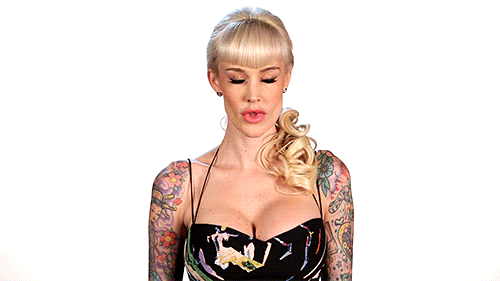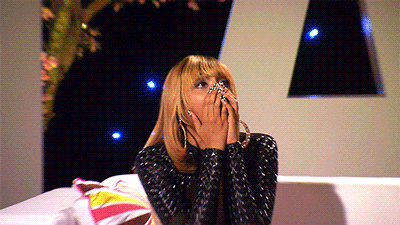 Fourth bad thing happens: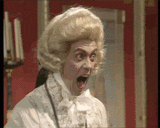 I can't elaborate more as to what those bad things are as that would give away a huge part of the plot and give away too much of what makes these characters tick. I am happy to say that once you get past all the shocking bad things that happen there is an HEA. Garrett and Rian go through a lot of changes as people/characters. Some times you love them and some times you want to wring their necks and slap some sense into them. I can't say that I really connected with the characters in the way I have with some. I think that was simply based on the choices they made and things it lead them to do. That fact didn't detract from the reading experience though and still lead me to give it 4 cherries. If you are looking for a couple of hot MMA fighters that have to go through hell to get back to each other than this is the read for you.