Author Page link:
Publication Date: Available in all major ebook retailers
Series: Taking Risks Book 1
Rating: 5 sticky sweet cherries
Official Blurb:
Do something drastic.
Fall in love.
When Amberlyn Reilly loses her mother, her whole world comes crashing down. Having been caretaker to her for most of her teenage years, Amberlyn is inexperienced in many aspects of life. She hasn
'
t had time to live, have fun, or enjoy even the little things. It
'
s only when a letter from her mother, asking her to fulfill three things, sends her off to Ireland to live a life she never thought possible that she begins to heal.
Declan O
'
Callaghan was born and raised in Ireland and has his family
'
s legendary whiskey in his veins. He
'
s shy and not a fan of the pressure and spotlight that comes with his family name, or the title he was given at birth
—
the Whiskey Prince. Declan knows just what he wants and that is to take over the family dynasty, but when his father gives him an ultimatum, everything he
'
s worked for could come undone in the blink of an eye.
With six months to get married, the reclusive Declan spots Amberlyn across a lake and instantly feels the need to know her. Soon, the two find themselves traveling down a path neither expected. However, like any road, there are bumps and side streets to derail them. Can Declan help find the pieces that will make Amberlyn whole again? And will Amberlyn stay or run when she learns of Declan
'
s deadline of marriage?
Pardon me while I go a little fan girl on you guys and express my undying love for the authoress Toni Aleo!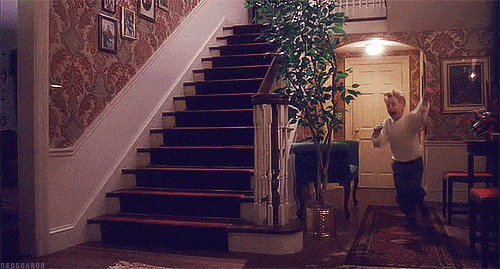 It all started long ago when Toni was first getting her start as an author. While looking for a new book on goodreads one of hers popped up at the top of the sports romance list. I thought what the heck, I will try it and bought the book. It was titled Taking Shots and is the first book of what is now the wildly popular Nashville Assassins Hockey Series. Let me tell ya, I tore through that book like a fat kid through cake!
That began my obsession with all of her books. I have waited with baited breath for each book to come out and have torn into them as quickly as I could get my greedy little paws on them. Well imagine my surprise when she says she is going to do a non-hockey related series! Enter The Whiskey Prince!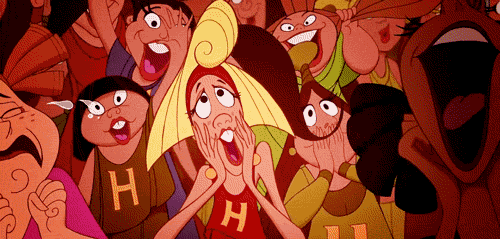 I have sat on this book since it first came out. As a matter of fact I even pre-ordered it and am just now reading it. I was suffering from that feeling we all get when we have so looked forward to a book. I knew once I cracked that proverbial kindle cover to read it I would never be able to experience that "first read" feeling again. Man was I wrong to wait on this one! This is a first love story that will leave you asking some questions about your own love. Would you lie for your love?...... Would you cheat for your love?..... Would you die for your love?.................... Now thats not to say that any or all of those things actually happen in this book but those are the kind of questions that ran through my mind after finishing it. The love between Declan and Amberlyn is so consuming that we (the readers) could literally see sparks flying out of our kindles, but like good characters they are shy about their love and neither one truly wants to admit it. As characters Declan and Amberlyn were perfect. Declan was the perfect Irish gentleman to Amberlyn's strong American woman. I could seriously wax on poetically (or not so poetically) for days about these characters. Do they end up living happily ever after as the prince and princess of whiskey you might ask? Well, I will never tell! ;) You are seriously going to have to read this book to see for yourself.
As a side note: Toni Aleo has just released a new adult hockey book called Boarded By Love. This is the story of Claire, one of the characters we meet in her Nashville Assassins book titled Breaking Away. Boarded By Love is a stand alone and can be read as such you just get the introduction to her character in the other book. I would highly recommend any of Toni Aleo's hockey books though if you love a good sports read! Her books are solid gold five cherry reads!